The high power wall fan from KDK introduced with aluminium blades that are suitable for any type of indoor or outdoor settings.
The aerodynamic guided vanes minimise pressure and ensure a focussed airflow of 103m3/minute up to a 10m distance. The high power is further supported by Distinctive structure of "Double Chamber" minimizes the transmission of noise from fan and motor to exterior. This technology further reduces the operation noise to incredibly low level below 30dB(A) by "Resonance-Noise-Absorption" operation, which creates a tranquil and silent environment.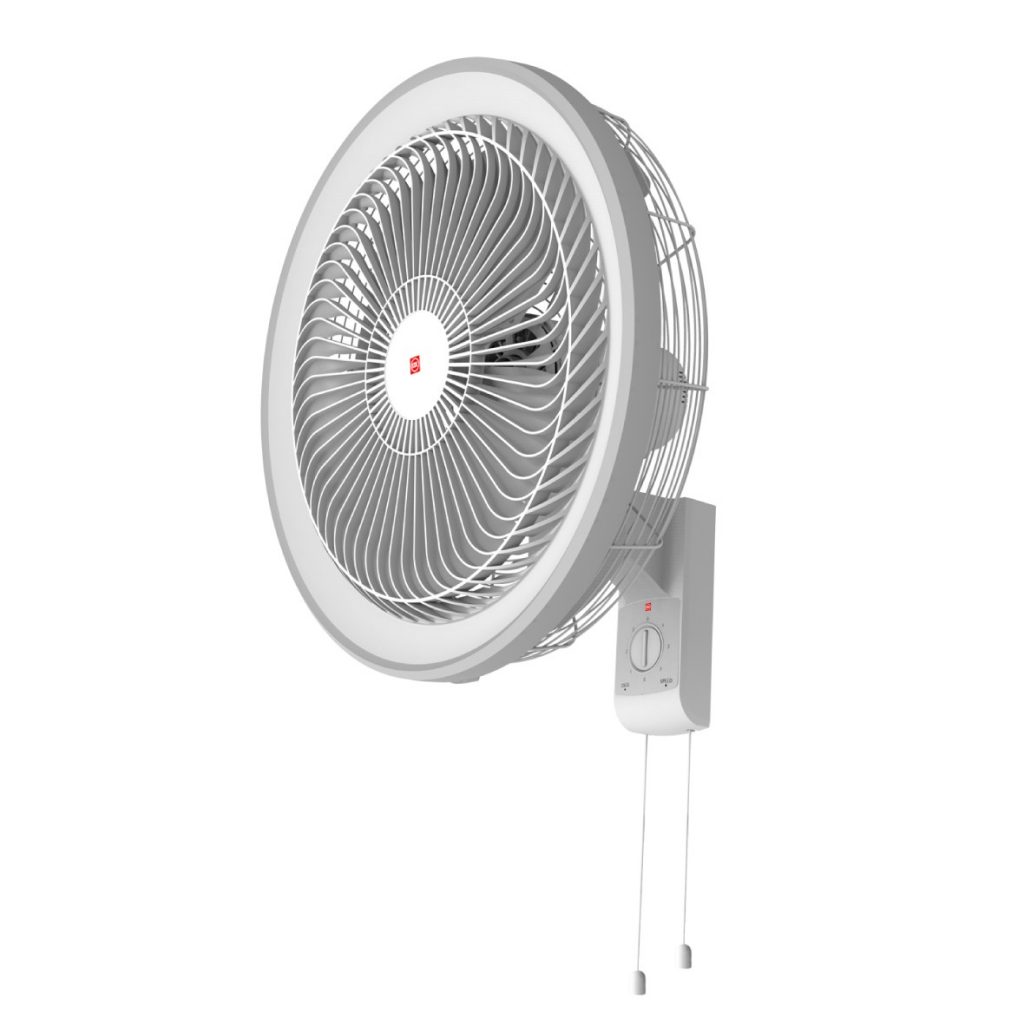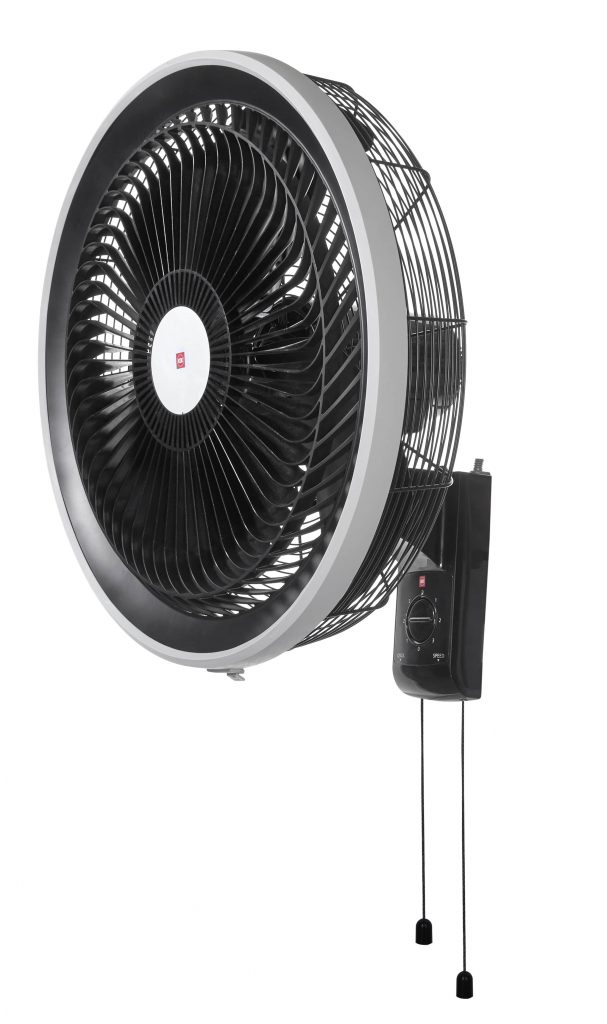 White and Black options are available to be selected from, each of which blends with any type of interior design and theme spaces. 
New KDK YU50X High Power Wall Fan